We're redefining self care with wireless bras and underwear that'll love you back.
Self care is the act of loving every single part of you -the good and the not so good, and giving each part of you the best there is. Because you're worth it.
Because you're
worth it.
Here, your comfort comes first, and self care is a daily ritual. So we've designed bras and underwear that does just that. We've even sprinkled some skincare ingredients because,why not.#selfcare.
« We're keeping it
real underneath.»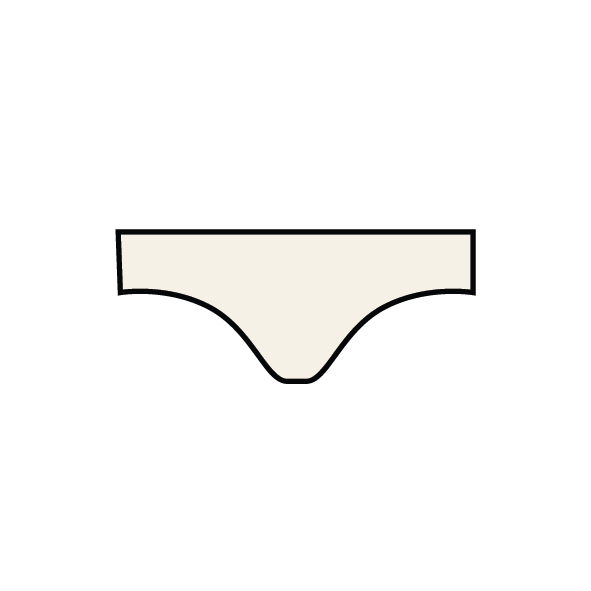 3D Printed
That makes it keeps its shape
Wire-free, pain-free
Less marterial, less sewing, no wires
Breathable cups
Collagen-infused fibers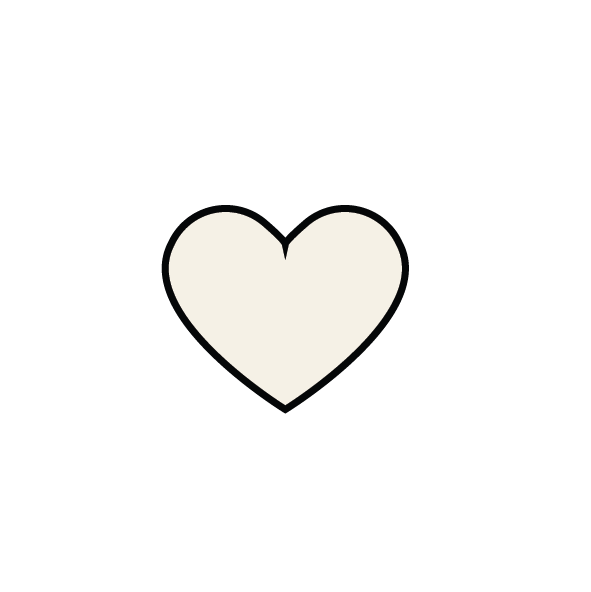 Made with ❤
when by women for women.
How it all started
Before finding Cosmolle, I was a busy working mom juggling kid activities with work commitments and squeezing in self care whenever I could. Busy was an understatement, and I didn't have the time to think about my bra. But I did, a lot. The constant tugging and wires were a daily reminder of the discomfort many of us face. Once I found a bra that worked, in 6 months it just wasn't the same, and the vicious bra shopping cycle began again. I desired changes badly.
After talked with our another founder, Alan Xu, we decided to do something. With the technology and resources available to us, my imagination ran wild, and the vision for the most comfortable, durable, multipurpose, and multitasking (hello collagen boost!) bra came to life.
Wanchen Kaiser , Founder&CEO
How it's going
We have a factory! We're committed to sustainable manufacturing practices and ethical employment. As the manufacturers, we're able to keep a close eye on production, ensuring that our bras and underwear are perfect. We use 3D printing technology (patent pending) to manufacture our products and proprietary technology that upcycles fish scales and turns them into collagen and amino acid-rich fiber. Yep, you've read that right!
Wanchen Kaiser
[Learn More]
What matters to us
We're more than just a underwear brand.
01
People matter
In the same way we celebrate diferent body types, we celebrate people of all different shapes, sizes, colors, lifestyle, and age. We're committed to a culture of inclusivity and diversity and to never stop progressing.
02
You matter
We believe that prioritizing self care is the first step to giving the world the best version of you. Whether that's skincare, a sweat sesh,or a solo coffee date, mental and physical wellbeing are a top priority here. That's why we created a bra for you to do it all in and give your giris some TLC while you're at it.
03
Earth matter
Sustainability is a key component of our brand. Our products are packaged in 100% paper. We believe that by creating durable and quality products, you'll need less of them - saving the environment and your wallet.
To fulfill our goal of having fewer bras in landfills,we've started an Upcycling program! Return your well-loved Cosmolle bras for a discount on a new one, and we'll make sure it doesn't end up in a landfill.