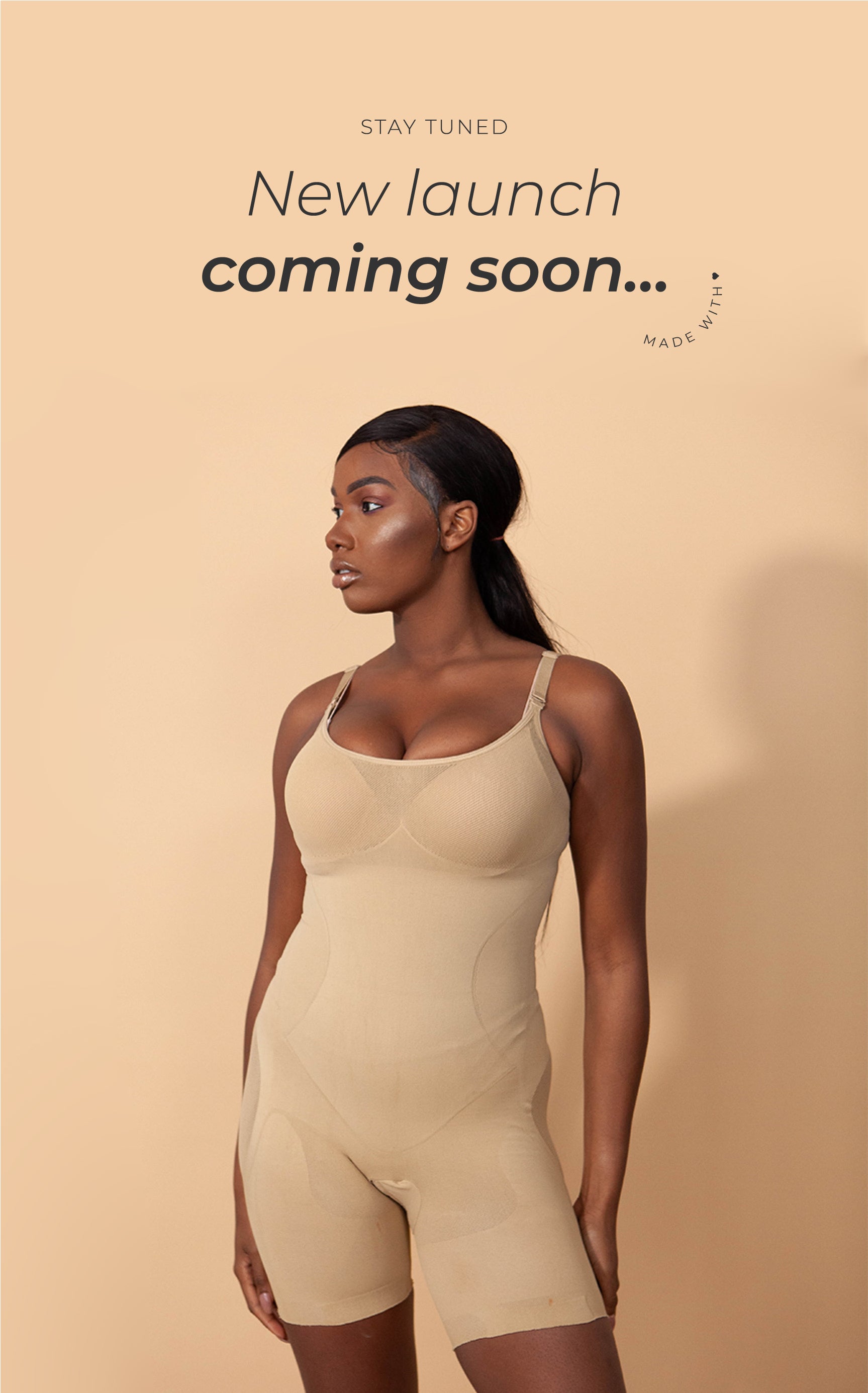 We're rethinking underwear
We exist to turn the underwear industry upside down with the radical belief that shapewear can be body positive. Our goal is to change tahe conversation about shapewear. By looking at how people move, actually move, we make garments that are break-through in their design, manufacturing techniques and materials.
«You define your
own beauty. »
3D Printed
High-technology wireless bras and shapewear because all women deserve to be comfortable.
Self-care
Give the world what's best of you and show off your unique beauty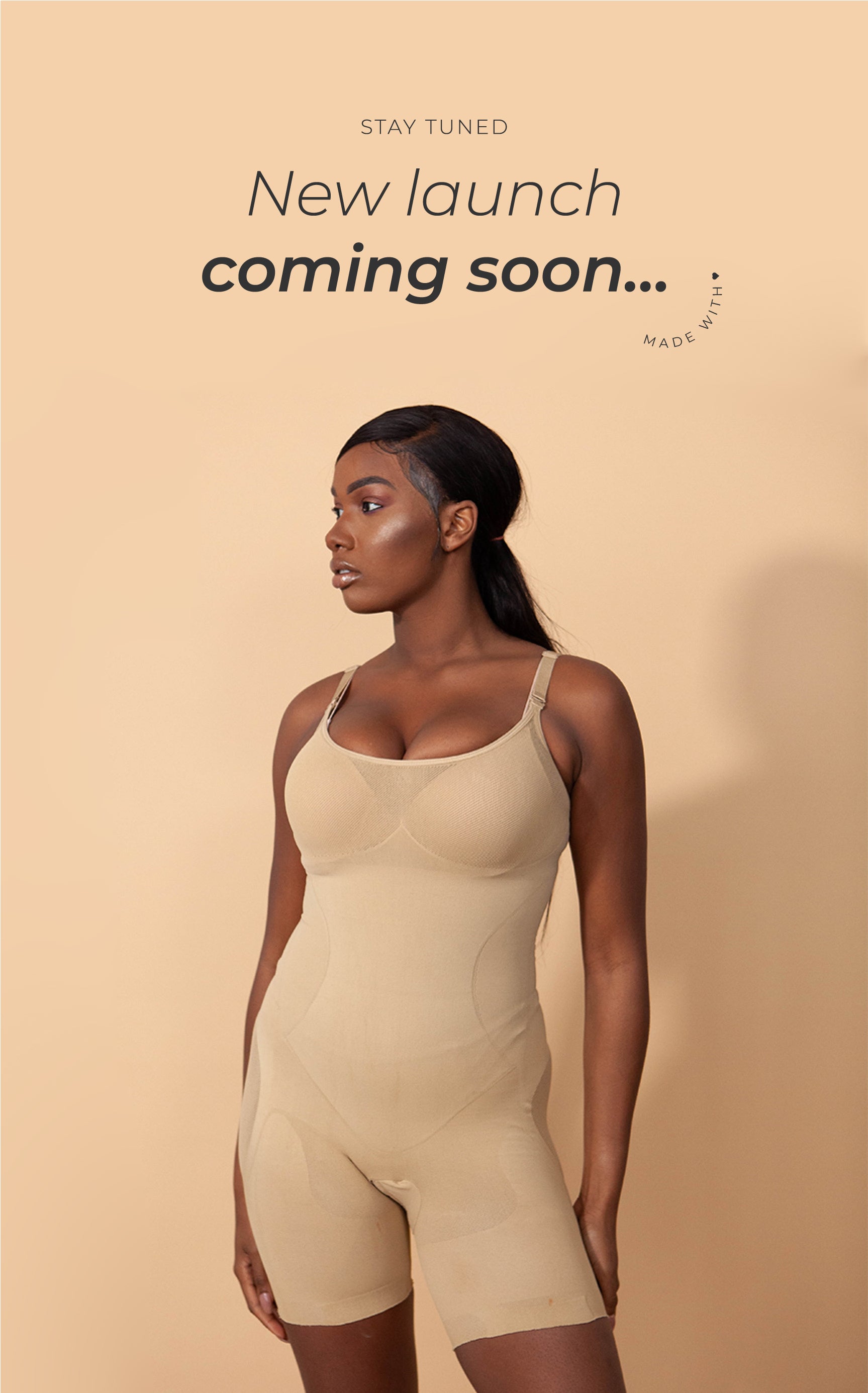 Serum Wear
Serum retaining solution with 75% amino-acid to leave your skin soft and flawless
Made with
When women support women incrediblke things happen.
What you'll find in Cosmolle
We offer the best shapewear pieces from the world's top designs in a range of sizes, fabrics, compression levels and cuts. We know women come in all shapes and types - and we're prepared for that. Whether you're petite, plus or any where in between, we've got you in amazing fits & styles.
Cosmolle, your personal styling designer. All shapewear curated for your unique shape & style.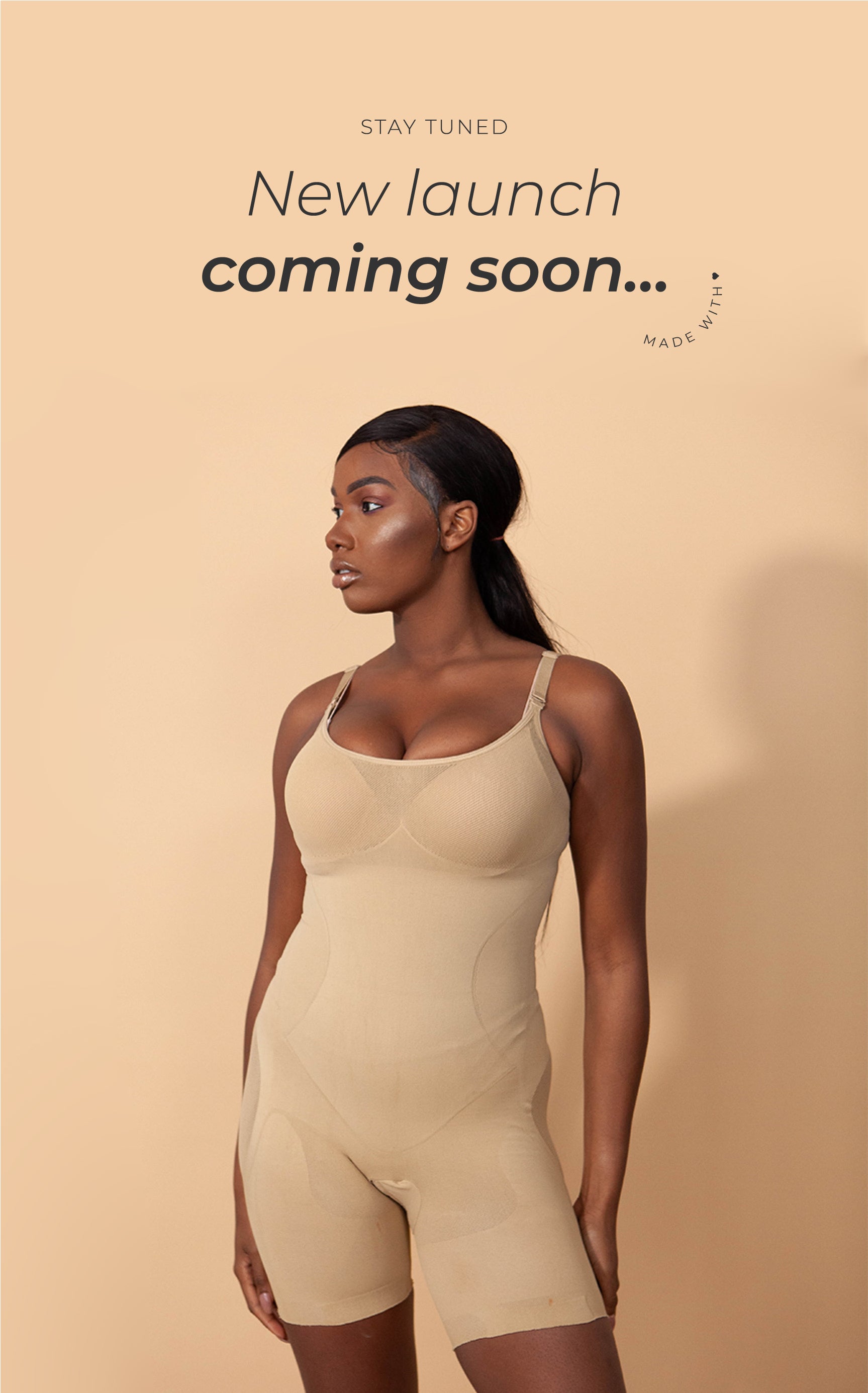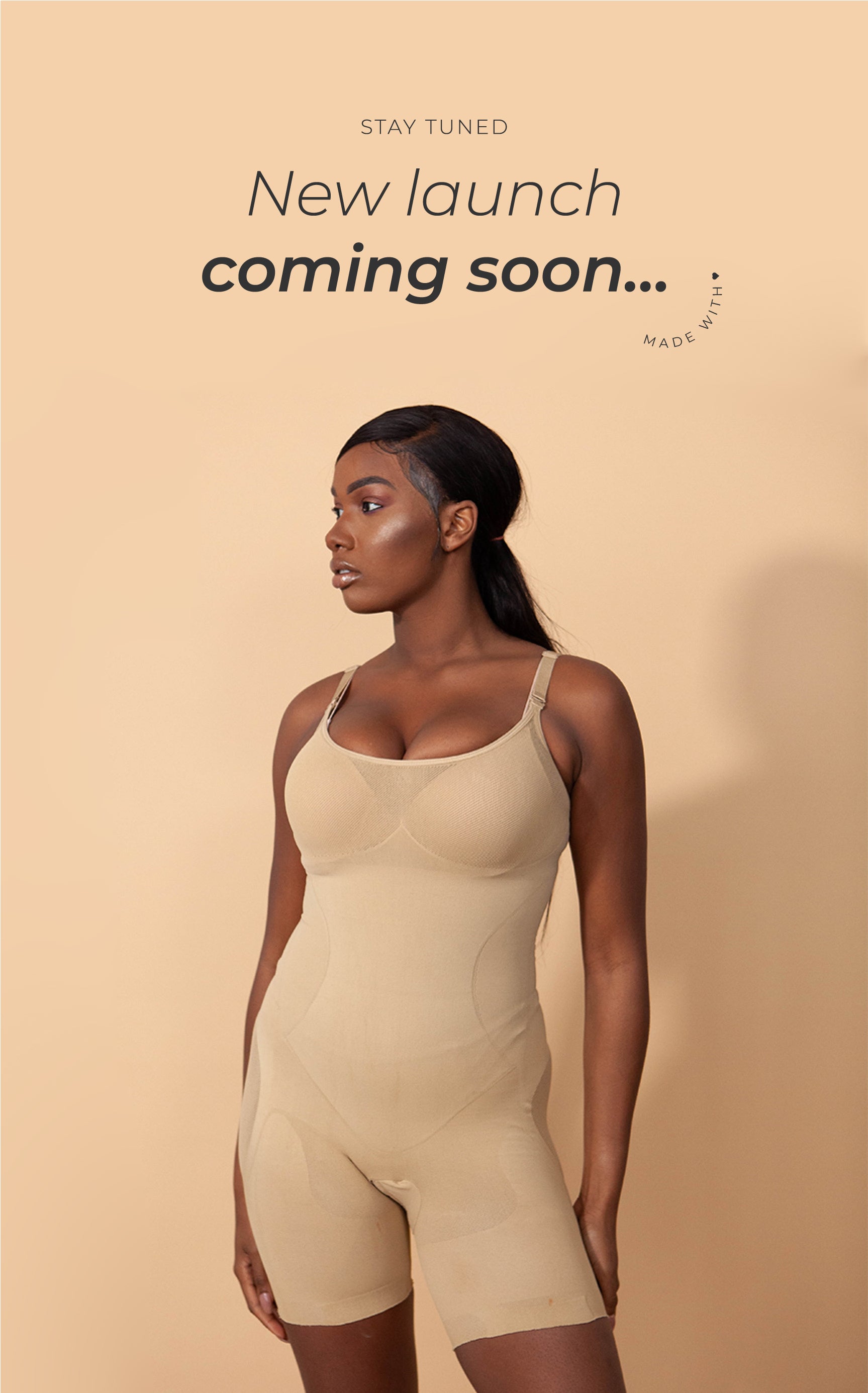 The Cosmolle difference
The combination of deliciously soft, luxurious fabrics with designs is due to the decades of experience and technology that we use to create our shapewear. We offer not only comfort, but total control without squeezing you; security and toxin-free innerwear that will always treat your skin right.
Empowering women to embrace their curves and be comfortable as the most important part of what we do. Once you try us out and you'll be the judge!