What Should You Look for in a Bra?

When shopping for undergarments, learn how to prepare, what to wear, and more. A properly-fitting bra may make you feel healthier as well as help you look nice. "A bra that's too large, too tiny, or just doesn't fit well can cause back discomfort, irritate your skin, and make you feel uneasy," Jené Luciani, author of The Bra Book, explains. No matter what your form or size is, Luciani's shopping advice will help you locate the right bra.
1. Take accurate measurements before leaving the house. Make sure you're up to date on your bra size because it might alter year to year.
Size can be affected by weight variations as well as hormonal changes (pregnancy, nursing, and menopause). Measure immediately below your breasts around your rib cage and around the largest region of your breasts with a flexible cotton measuring tape. Your band size is determined by the first number, and your cup size is determined by the second—every inch over your band size equals one cup size. You'd be a 32C if your band was 32 inches and your cup was 35 inches. You may also get it done for you by a salesman in a lingerie or department store. However, it's a good idea to start with some data.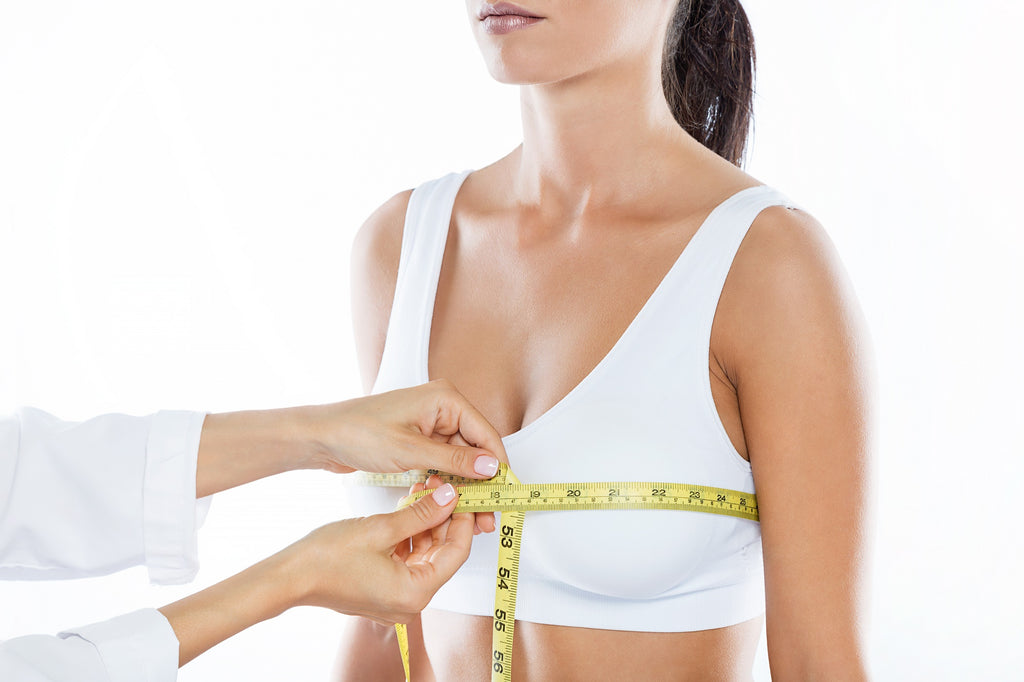 2. Go shopping in a T-shirt.
This way, even under the lightest of clothing, you'll be able to see how the bra appears.
3. Make sure you're doing it correctly.
Swoop and scoop your breast tissue into the cups, then secure the back. Adjust the straps to ensure that all of your breast tissue is in the correct position.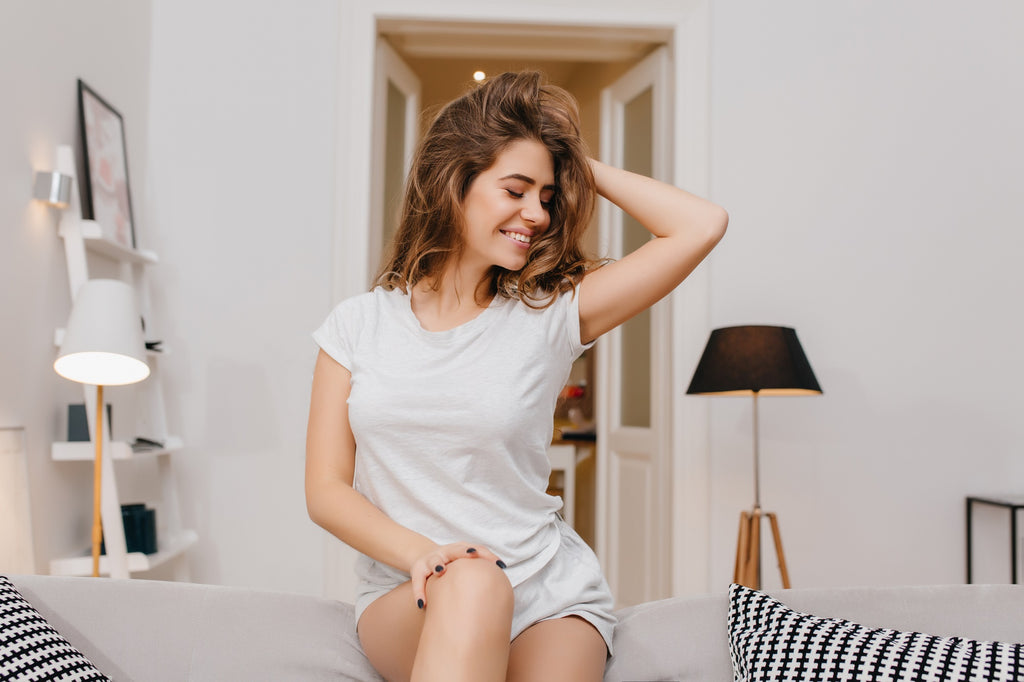 4. Be on the lookout for crucial fit issues.
The following items are on the no-no list: Spillage of boobs over the tops of the cups (too small). In the cups, gaping (too big). Straps that dig into your shoulders or slide down your back. Any form of pinching in the backband, or skin rolls that protrude over the border. You should be able to comfortably secure a bra on the second or third hook—if the last hook is sufficient, the bra is too small. The underwire along the sides and the bridge of the bra (located between the cups) should be totally flush with the skin.
5. Purchase enough to last a long time.
The average bra might last anywhere from 6 months to a year depending on how often it's washed and worn. If you buy two or three types at once, you'll have a lot of options in the coming months.