Here Are The Activewear You Can't Miss in Fall 2023

A slew of intriguing fashion trends, particularly in the area of activewear, are arriving for fall 2023. A plethora of fashionable and useful activewear sets are available on the market as fitness enthusiasts get ready for the cooler months. These outfits guarantee that you stay fashionable while working out in addition to offering the highest level of comfort. High waisted exercise leggings are one of the most popular items this fall and should be in any fitness enthusiast's closet.
Fall Outfit Inspiration: The Ideal Activewear Collection

Premium Seamless Ribbed Short Set
It's important to modify your wardrobe for comfort and style as the weather softens. What items are therefore perfect for fall? Together, we can choose the ideal activewear set to keep you stylish and comfortable throughout this phase of change.
Leggings are the one item of activewear bottoms that you simply must have for fall. Choose training leggings with a high waist and adaptable colors like subdued nudes or rich browns. These hues add a hint of refinement while also complementing the autumnal color scheme. Leggings are a great option for any autumnal activity because they are warm and flexible.
For added warmth on chilly fall days, wear a long-sleeve sports top with your leggings to protect your upper body. To ensure that you stay comfortable during your activity, choose breathable clothes that drain away perspiration. While providing a sophisticated appearance, neutral hues like olive green or charcoal grey meld perfectly with the autumnal atmosphere.
The secret to adjusting to the shifting fall weather is layering. As your base layer, start with a supportive sports bra. For additional warmth, throw on a lightweight sports jacket that you can take off quickly if it gets too hot. Add a sporty T-shirt in a comparable color to finish the ensemble. With this layered strategy, you can easily change your outfits to suit the weather and remain comfortable all day.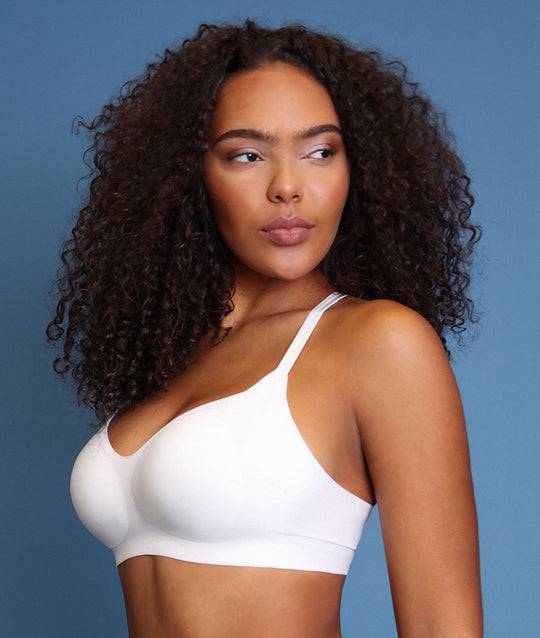 Workout leggings with a high waist have come to represent both style and utility. These leggings fit a variety of body types flatteringly and give superior support during exercise. In addition to keeping everything in place, the high waistline gives your workout clothes a fashionable touch. These leggings are redesigned with cutting-edge patterns for fall 2023, so you'll stand out in every workout class.
Fall 2023 offers a wide range of possibilities for activewear sets that suit various likes and inclinations. These are several sets of sportswear you really can't afford to miss this season, ranging from vibrant designs to subdued hues.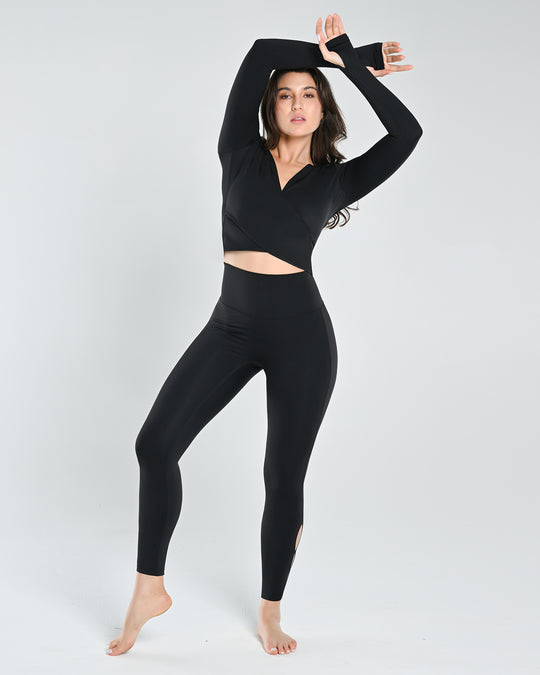 High waist leggings with seamless tie Dye: Vibrant Designs to Boost Your Exercise
This autumn, printed outfits of sportswear are a statement. These sets, which come in animal prints, geometric patterns, and abstract designs, liven up your exercise regimen. Picture yourself wearing colorfully printed, high-waisted exercise leggings and a sports bra to match.
The vibrant hues and fluid design of the Seamless Tie Dye High Waist Leggings are truly captivating. This striking item offers the utmost comfort without compromising style by fusing the trendy tie-dye look with seamless construction. It's the ideal option for tough cardio workouts or yoga sessions because the high waist design guarantees a pleasing fit. These high waisted workout leggings are a colorful way to show off your individuality; they're more than just sportswear.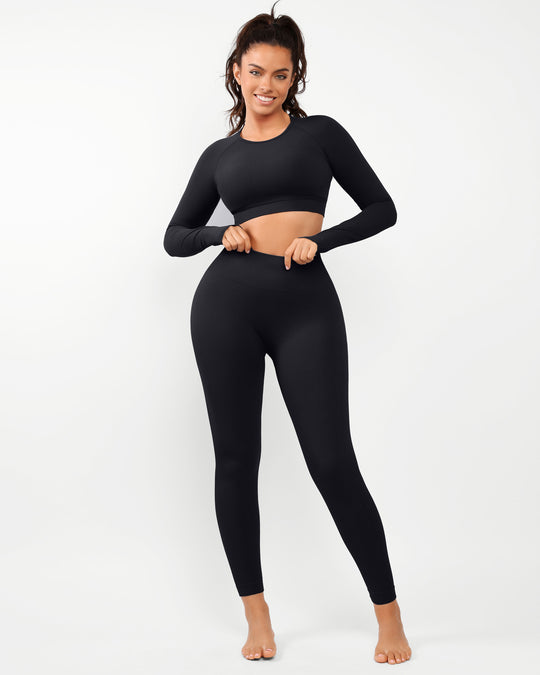 Move Free High Waisted Flare Legging Premium Set
This set is a great option if you want a dash of vintage flair combined with contemporary design. This set of high waisted training leggings exudes comfort and confidence, and the flared leg shape adds a sophisticated touch. This outfit is ideal for fall exercise because it promises to combine style and comfort.
Black and White Marvel: Unfussy Style in Sportswear
Monochrome tracksuit outfits are the height of style for individuals who like a more subtle appearance. Earthy tones like subdued browns, burned oranges, and deep greens will be quite popular in the fall of 2023. In addition to projecting sophistication, a monochromatic ensemble consisting of high-waisted exercise leggings and a matching sports top makes it simple to combine with other items in your closet. This adaptability guarantees that you'll look great both in and out of the gym.
High-waist legging set with seamless bra: the ideal balance of support and style
The perfect balance of support and style can be found in the Seamless Bra & High-Waist Legging Set. During intense exercise, the seamless bra provides outstanding support, and the matching high-waisted leggings fit well. This outfit is made for people who want their sportswear to be both fashionable and functional. Whether doing yoga or lifting weights, this set makes sure you feel and look your best.
Comfort With a Tech Twist
Activewear has undergone a revolution because to developments in fabric technology, which have increased its comfort and functionality beyond measure. Activewear sets made of breathable, moisture-wicking materials that keep you dry and fresh during your activity will be available in the fall of 2023. These cutting-edge materials provide unmatched flexibility in high waisted training leggings, enabling you to move freely and confidently. These ensembles are more than simply apparel; they're proof that creativity and style can coexist.
Move Leggings Set & Long Sleeve Crop Top:
In addition, The Move Free Mesh Long Sleeve Crop Top and Leggings Set will help you strike the perfect mix between breathability and coverage. The mesh long sleeve crop top adds style without compromising breathability, and the high waisted training leggings fit flatteringly. This outfit guarantees both style and utility, making it ideal for fall exercise.