New Arrivals Underwear You Don't Want to Miss
Every woman loves to buy beautiful underwear to feel more powerful. In addition, many pieces are chosen to provide comfort and also keep the wardrobe fresh.
In fact, it's the first piece we wear and the last piece we take off, so it's essential in everyday life.
With this, underwear works as a basis for our day-to-day production. Given this, it is important to choose the right size and perfect style for your body. And today we will bring you some underwear tips that you can't miss!
In other words, it's no use wearing a wonderful look if your underwear is marked and apparent. In the past, it could only be considered as an item that you put under your clothes, but today it can provide security, elegance, comfort and self-esteem.
Thinking like this, there is no reason to invest in beautiful underwear on special dates. The item also deserves care when composing your look.
To use your bra well, here are five tips for you to look beautiful with underwear every day.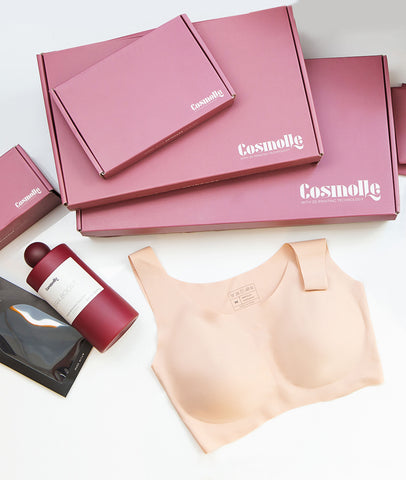 Ritual Before Dressing
Underwear is the first thing you will wear so you need to prepare your body. To get in the mood, put on some music, do your hair, do your makeup and hang out in your most comfortable underwear.

Comfort
There is nothing worse than wearing bra that makes you uncomfortable. Imagine the pieces with the straps bothering you or the panties squeezing. The ideal when buying is to choose comfortable pieces, such as a bset comfortable bra that values your body.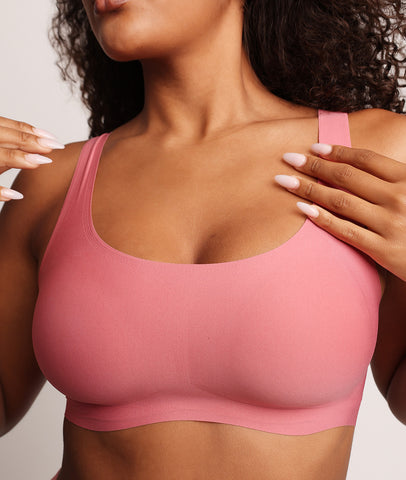 Colors, Prints and Style
How about leaving the standard models aside! Enough with the basics, black, white and nude. Despite being essential, you can vary between colors and prints. Colored models with details, or bright colors can enhance your look.
Sets
Usually when choosing a new bra, it is common to choose panties that match. In this case, they are always the same color and pattern. However, beautiful underwear doesn't necessarily have to match. The ideal is to choose the pieces that work when they are mixed together. In addition, you need to always innovate and always opt for your comfort!
Combine the Looks
One option is to use the appropriate bra for each situation. There are some intimate pieces that combine with other pieces of clothing, for example a low-cut blouse cannot be used with a bra that shows the strap. The right thing is to invest in items that can be on display, regardless of their compositions.
In any case, beautiful underwear needs to have quality, so invest in something good that looks good. With the above tips you will always be well dressed and feel beautiful! Follow our tips so that your underwear makes you happy.